Home

/

SOLO SEED SPREADER MODEL 421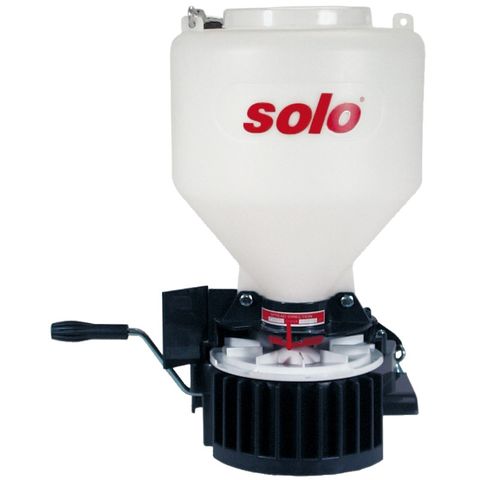 SOLO SEED SPREADER MODEL 421
In Stock
General Features:
SPREADER SOLO MODEL 421

* Designed for spreading a variety of granular material over irregular terrain, this chest-mount, extremely portable precision spreader is perfect for use in decorative beds with fertilizers and insecticides.

* Ideal for lawn maintenance, treating parking lot islands, as well as deer plotting.

* Eliminates banging over curbs with cumbersome wheeled units.

* The 421 spreader is also effective in spreading ice melt, oil absorbents and seeds.