Home

/

MANGANESE CHELATE 5Mn 10L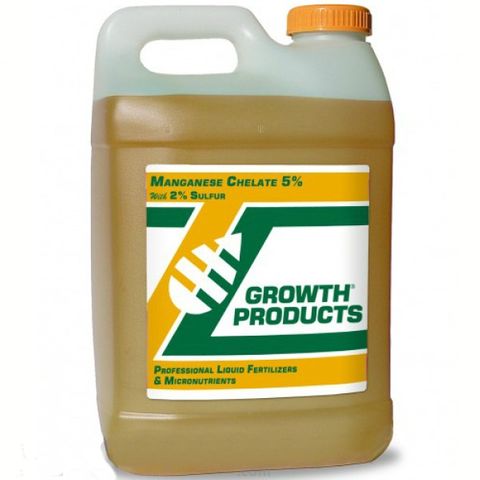 MANGANESE CHELATE 5Mn 10L
In Stock
General Features:
Manganese Chelate 5% with 2% Sulphur
For foliar and root application.
Specifications:
Inadequate amounts of manganese in the soil or plant will result in interveinal chlorosis first in older leaves.
Continued deficiency will also affect younger leaves, followed by formation of lesions.

For Use in all Turf, Landscape plantings, Greenhouses, Field crops and Nurseries.
Suitable For:
> Golf Greens
> Tees
> Bowling Greens
> Low Cut Turf
> Maintenance
Downloads